Debating
Age 10 to 14 and Age 15 to 18
Age 10 to 14 / Age 15 to 18
There is a Great Leader
Inside Every Child

STAGE 1
• Introduction to debating
• Introduction to WSDC
• Revealing logic
• Dissecting an effective argument
• Speech structure
• Non-verbal communication
• Vocal variety
(Includes 5 debating sessions)
STAGE 2
• Critical reading
• How to conduct a research
• The power of rhetorical devices
• The power of literary devices
(Includes 6 debating sessions)
Duration: 12 Sessions X 1.5 Hours
Maximum number of students per batch: 15

Debating provides vital life changing learning experiences, which augment a person's cognitive and personality skills. These skills are not only essential for life but also for academic work. Debating develops and refines a person's skill to
Speak persuasively
Argue emphatically
Read critically
Conduct researches
Structure effective speeches
Think on your feet
Think rationally
Empathize
Memorize and remember
Listen attentively
Above all it boosts a person's self-confidence and self-esteem.
In addition, debating helps debaters acquire unique educational benefits as they learn and refine skills far beyond what can be learnt in any other setting.

STAGE 1
• Introduction to debating
• Introduction to WSDC
• Revealing logic
• Dissecting an effective argument
• Speech structure
• Non-verbal communication
• Vocal variety
(Includes 5 debating sessions)
STAGE 2
• Critical reading
• How to conduct a research
• The power of rhetorical devices
• The power of literary devices
(Includes 6 debating sessions)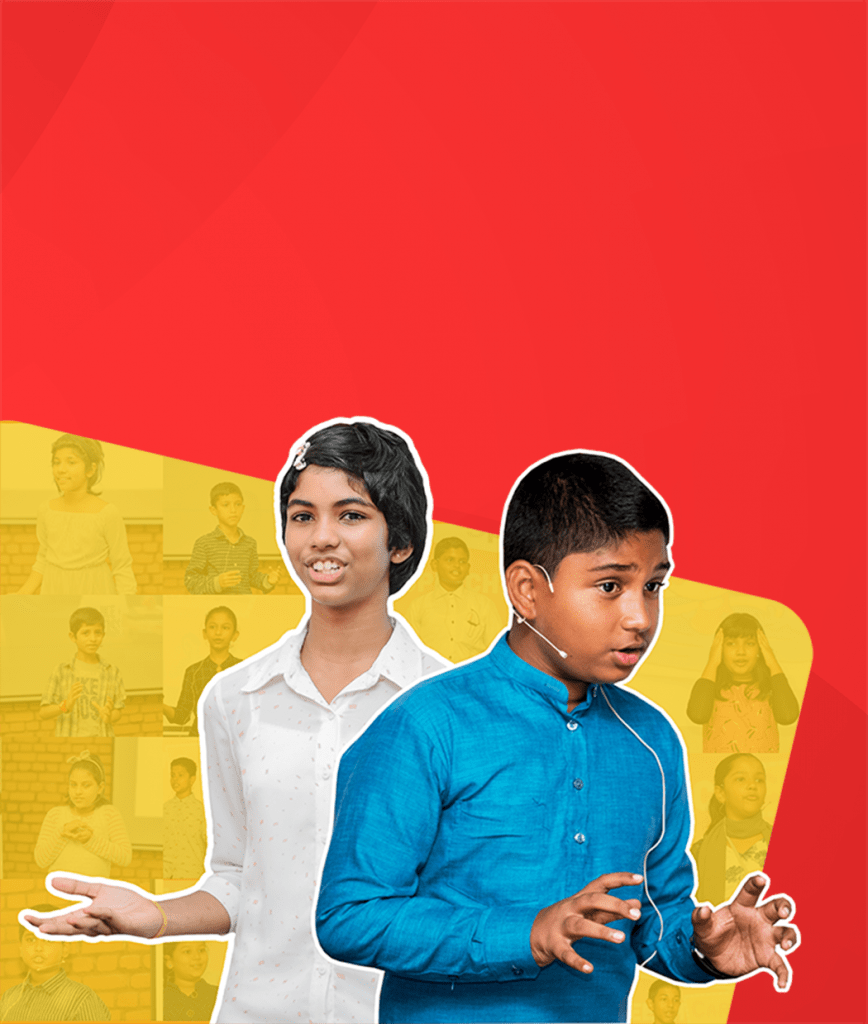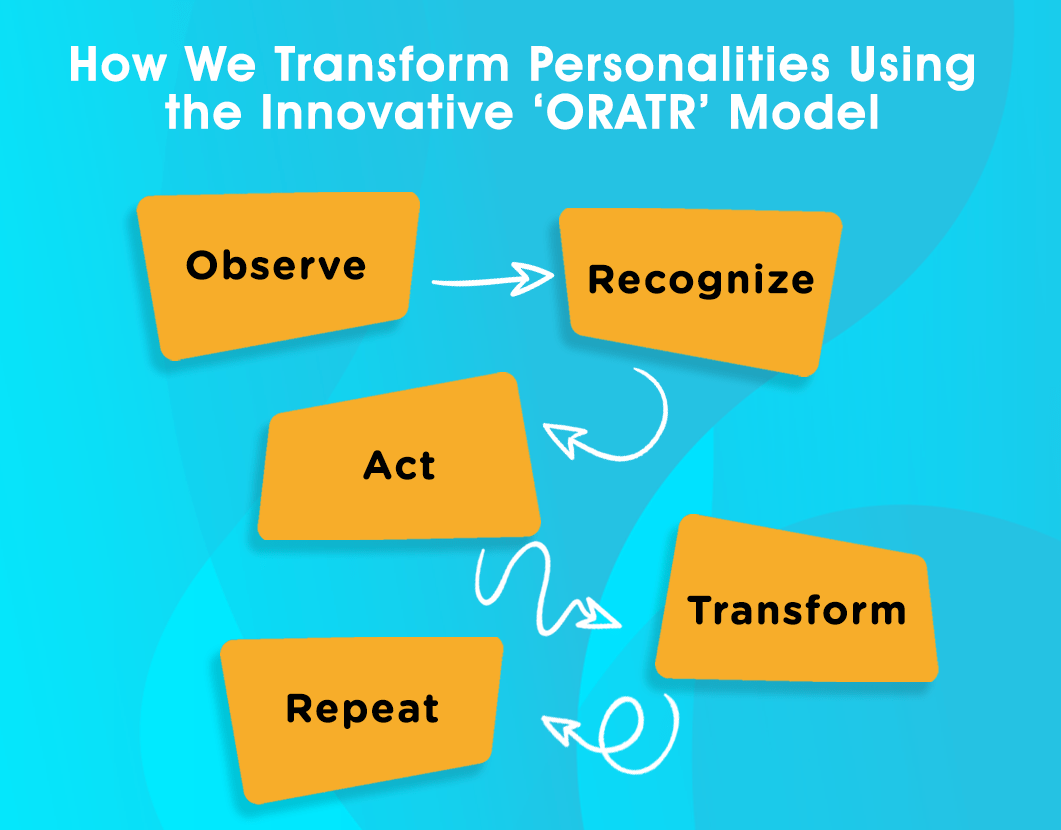 1. Observe – Observing is the first step in achieving personality transformation. This stems from the realization that each child is unique. Therefore, the coach will first observe the kids and understand them before expecting them to understand the coach. 
2. Recognize – Following the initial observation the coach will Recognize the factors of motivation, strengths and weaknesses of the kids, and the unique characteristics of each child's personality that call for special attention and record them. 
3. Act – The coach will get down to the level of the students and address their needs instead of expecting the students to come up to the coach's level and meet his needs. This is the level where the coach devises a personalized curriculum by Acting on the factors which were already Recognized.
4. Transform – The result of Acting is Transformation. A student who finds the process of learning and development personalized will feel engaged with the coach and her methods. As a result of building rapport and trust, active engagement and implementation of the skills the student begins to achieve a positive personality transformation. 
5. Repeat – In the event where the expected transformation doesn't occur the coach will return to the first step of ORATR, which is Observe and Repeat the process once again. However, the coach would now attempt to discover the factors or elements she might have missed during the initial implementation of ORATR.